Groupy 2 is Headed to Steam
Article posted on
5/26/2023
A few weeks back, we announced our newest application, Groupy 2. Groupy 2 is the easiest way to add tabs to nearly every application and it looks and operates like a native Windows experience. While you can download the app today from our store, we know that many of our customers like to purchase our applications on Steam.
Starting today, you can now add Groupy 2 to your Wishlist on Steam for when the application becomes available on the platform in the coming weeks.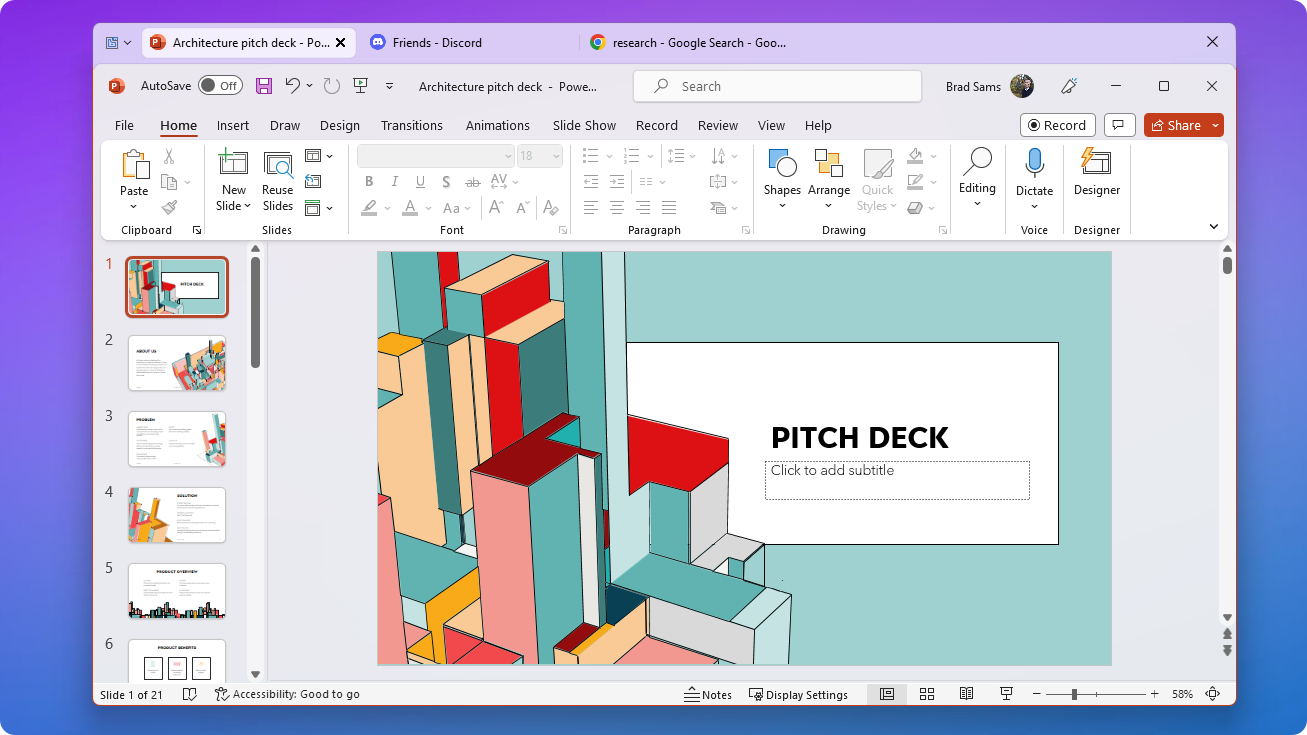 Groupy 2 is the easiest way to manage all of your open windows on Windows 10 and 11. By adding the familiar tab functionality that you experience in the browser to all of your applications, it is easy to keep keep your windows organized.
Looking to make it easier to identify an app at a glance? With Accents, you can add a splash of color that makes it easy to identify a tab quickly by type, task, or deadline. Or if you want to rename a tab, Groupy 2's personalization options let you configure the tab experience that best fits your workflow.
Groupy 2 is in active development and we are working on additional updates for the application. If you have any feedback about what you would like to see in a future release, make sure to let us know in our forums.