Save up to 75% on Stardock Games and Software During the Steam Autumn Sale
Article posted on
11/25/2020
Steam's Autumn Sale is here with up to
75% off* on our most popular titles!

STEAM KEYS ARE PROVIDED WITH PURCHASE
Newly Released: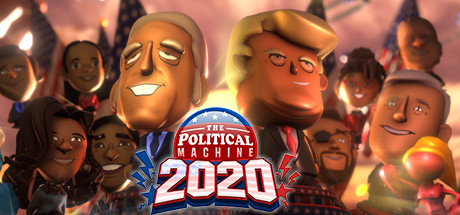 The Political Machine 2020
$14.99
Now
$7.49

Win the hearts and minds of America's voters and take the 2020 presidential election by storm in Stardock's popular political strategy game. Choose a candidate and run against a computer opponent or a candidate controlled by another person over the Internet.
Game Bundles:
Classic Games:
Popular DLC:
Stardock Software:
Curtains
$9.99 Now $7.99

CursorFX
$4.99 Now $3.99

SoundPackager 10
$4.99 Now $3.99

*Sale ends 12.01.2020 at 1PM ET.